Practicing the art of Classical Vaquero Style Horsemanship.
Evan Bonner Horsemanship (EBH) and Cornerstone Ranch are pleased to offer many programs to help you achieve all your goals!  Contact Cassie at cass_olsen@yahoo.com for schedule.
Monthly 1 day clinics available! 
9am – 12pm session 1
1pm – 4pm session 2
$100 per session or $175 for both!
$20 to audit!
Monthly training options available.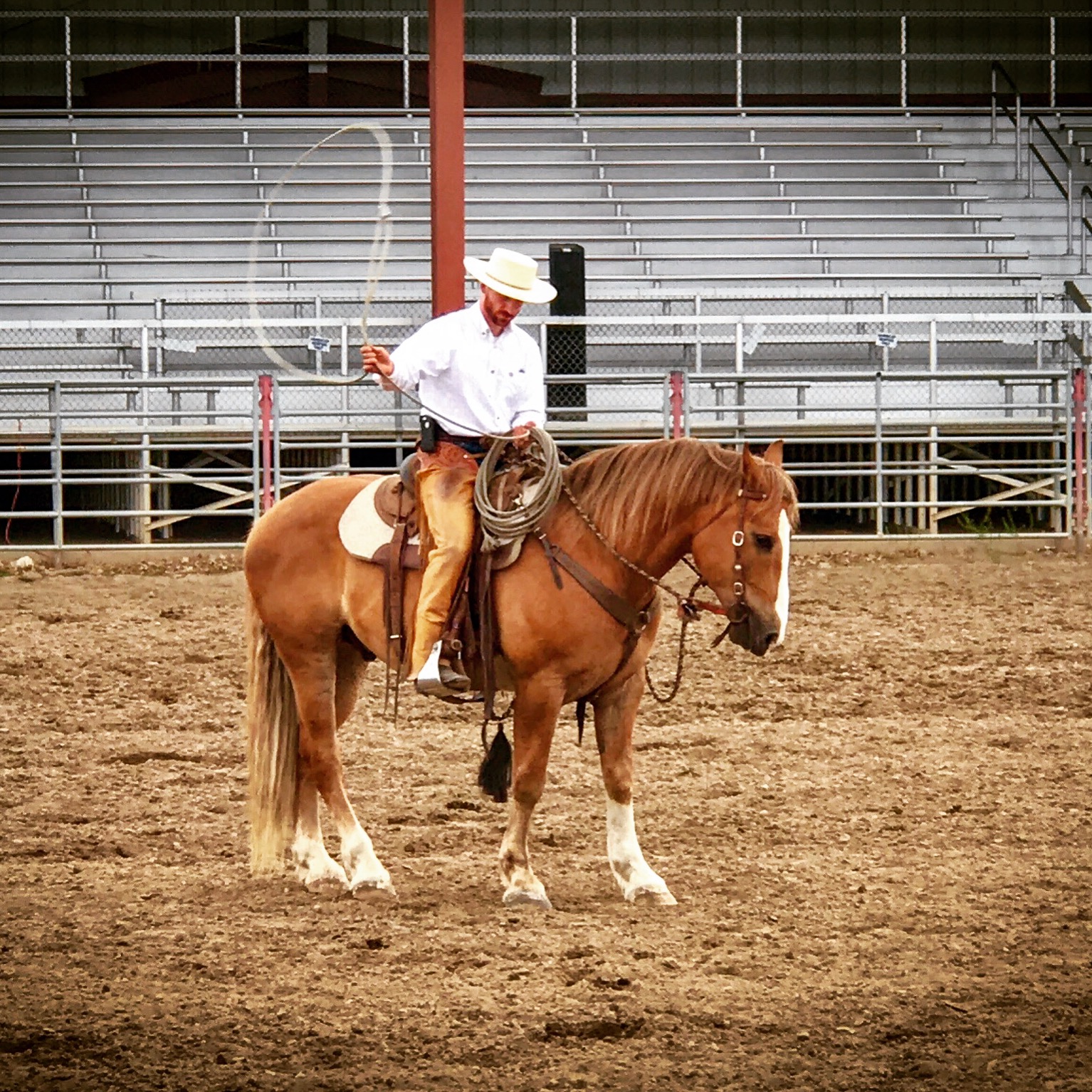 Haul in fee ~ $10
Monthly board not included.  Please see facilities page for current boarding arrangements.
Participation in desired EBH Program at the 1st of the month. Can switch programs with 15 days notice to Evan Bonner.
Here at Evan Bonner Horsemanship and Cornerstone Ranch we look forward to a lifetime learning, and lots of fun with good horses and great people!
Email evan.bonner@gmail.com or call us at (360) 631-0322 or visit www.evanbonner.com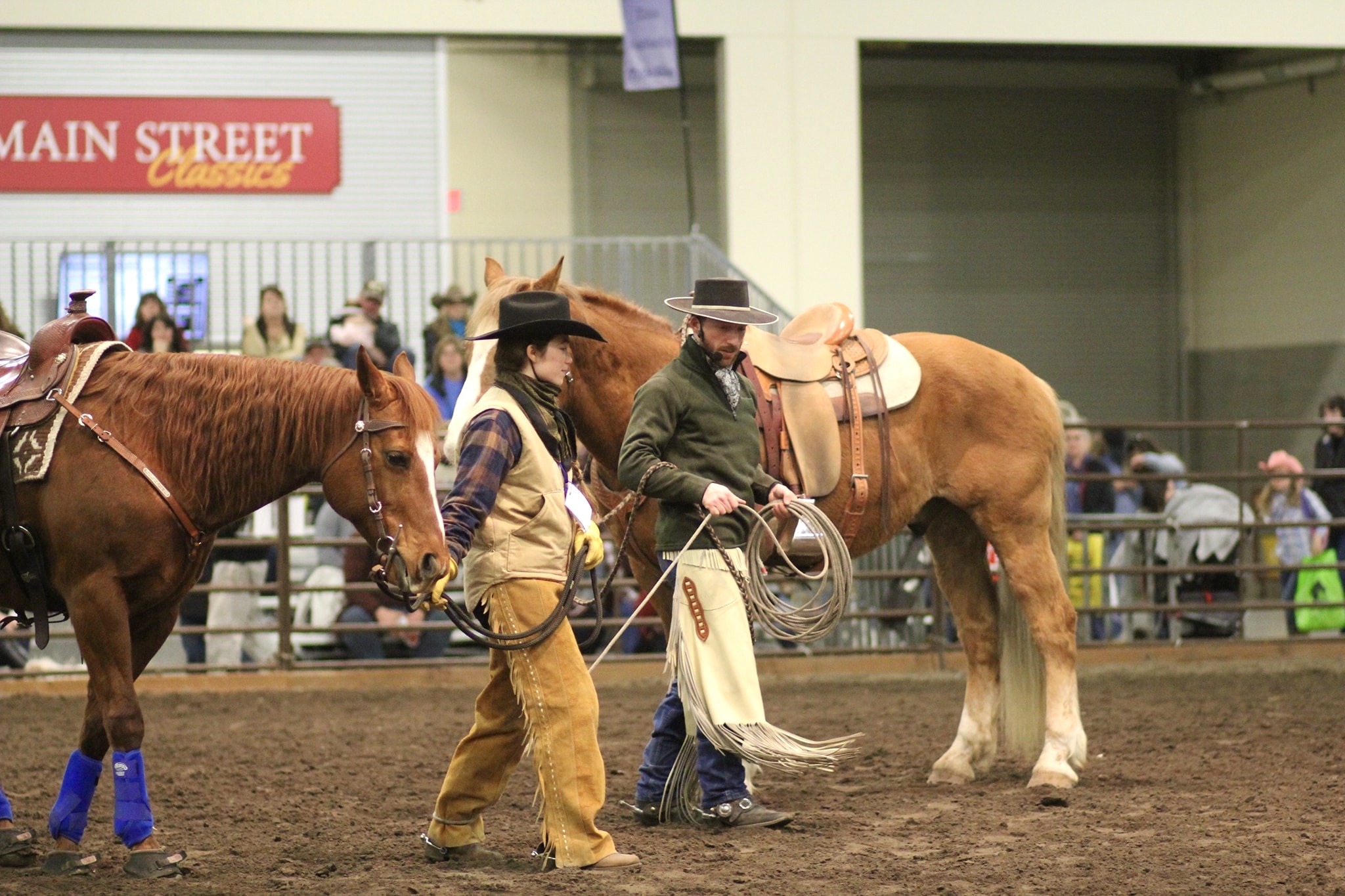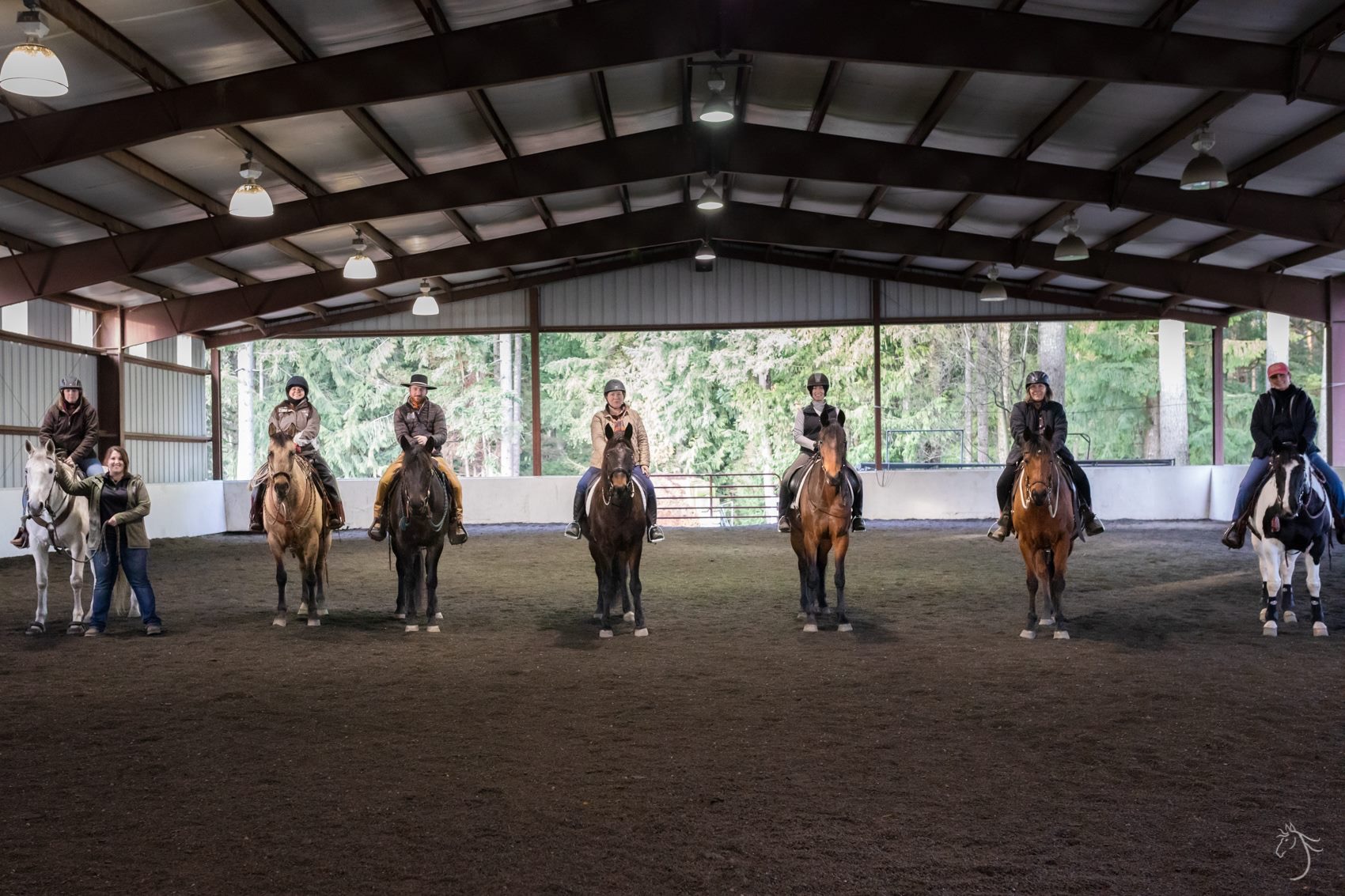 Contact Evan at evan.bonner@gmail.com